HOME ≫ Free & Friendly Guide Services ≫ Cource 4
Sugamo Pilgrim Tour : Strolling along the "Sugamo Jizo-Dori Street"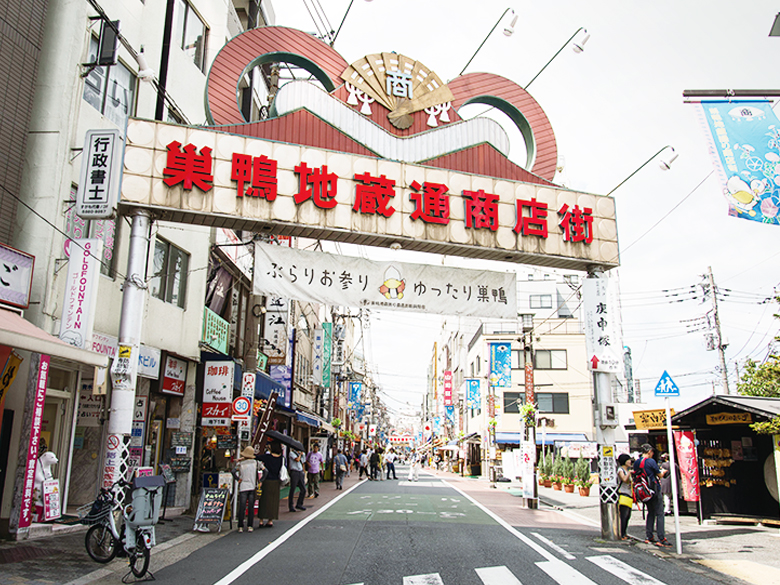 In this route, you will explore the "Jizo-Dori Street" which is known as "grandmas' Harajyuku." There are about two hundred shops along the street. You will find Japanese traditional sweets and a wide selection of fashion and accessories in addition to the Koganji temple which is famous for its "thorn-drawing" legend. Through walking around you will experience heart-warming contact with people. On your way back, you can enjoy a brief ride on a classic street car, the only remaining line left in service in Tokyo.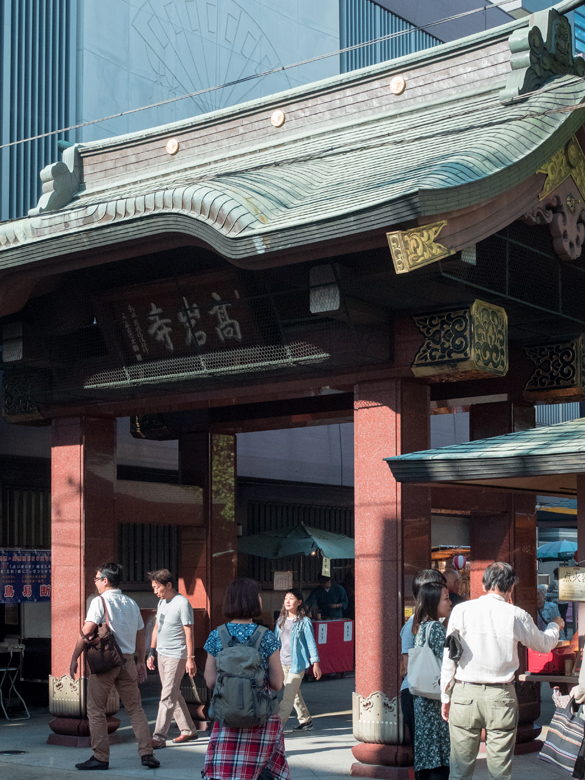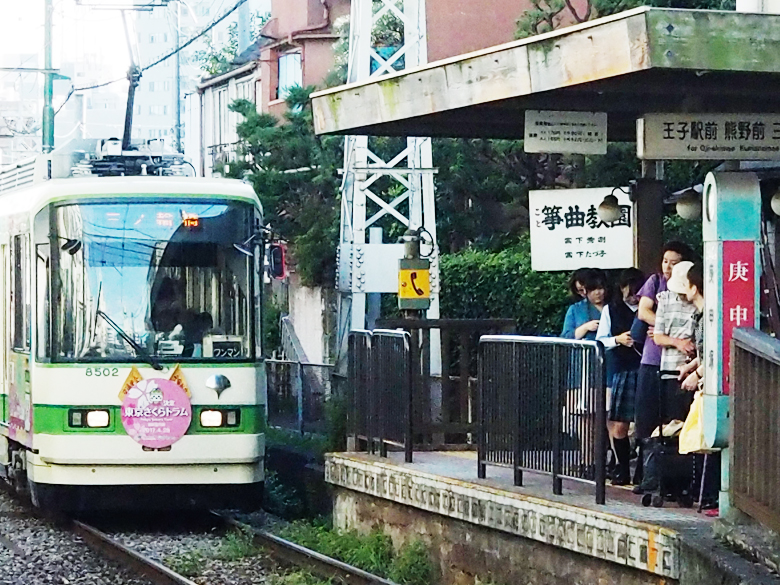 Route
Toshima City Tourism Association office (Ikebukuro) ⇒ Ikebukuro Station ⇒ Sugamo Station ⇒ Entrance of "Jizo-Dori Street" (stroll of the street) ⇒Shinshoji Temple ⇒Koganji Temple⇒Koshinzuka Station (Street car ride) ⇒ Higashi-Ikebukuro 4 chome Station ⇒ Ikebukuro Station (end)
Guide Cources

Course 1

Course 2

Course 3

Course 4